Indira Gandhi Institute Of Yog Services (IGIYS)
|
[email protected]

|
+91-9999166524 / +91-9205603775 |
Demo Paytm: 9999166524 / Netbank
Indira Gandhi Institute Of Yog Services ™
इंदिरा गांधी योग सेवा संस्थान™
Block-C, Janakpuri New Delhi - 110058
Department Of Yoga | Meditation (Reg.)
(Affiliated With Mannat Society | Reg. Delhi Govt. ®)
Contact Number: +91-9999166524 / +91-9205603775
Indira Gandhi Institute Of Yog Services
Aapki Svaasthy, Aapka Jeewan

OUR SERVICES
Wellness Through Yoga Training, Asanas, Pranayama and Meditation
WELCOME
All our efforts and yoga training are geared towards offering better health solutions.
IGIYS is a panel of yoga trainers comprises of MA in Yoga (MA), Phd holders, diploma holders and well trained certified instructors.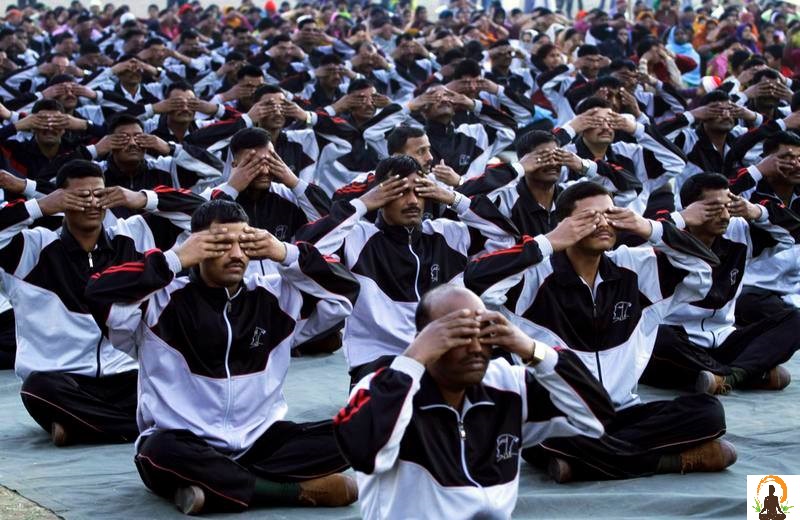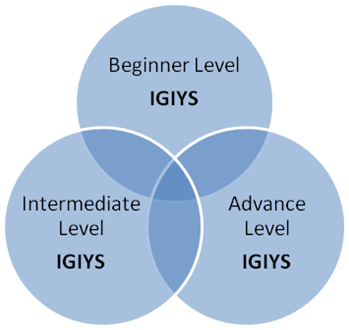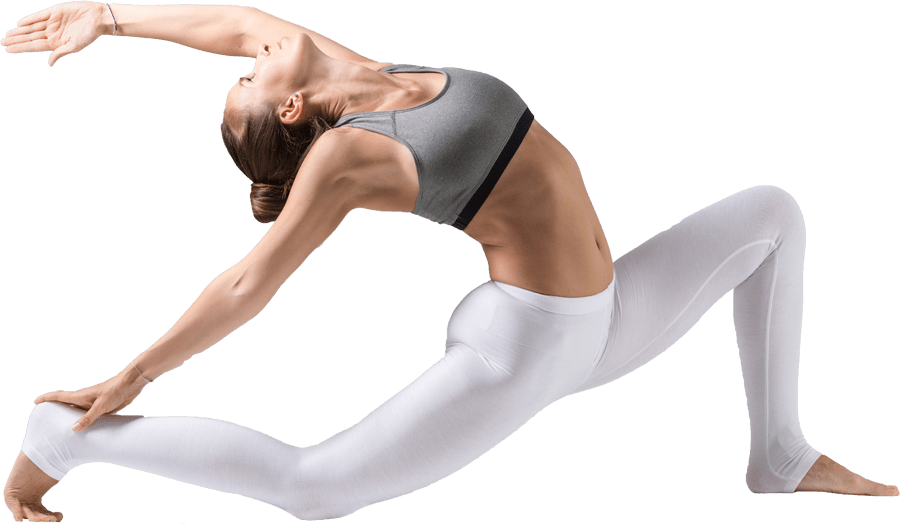 YOGA CLASSES AT HOME
We provide yoga classes at home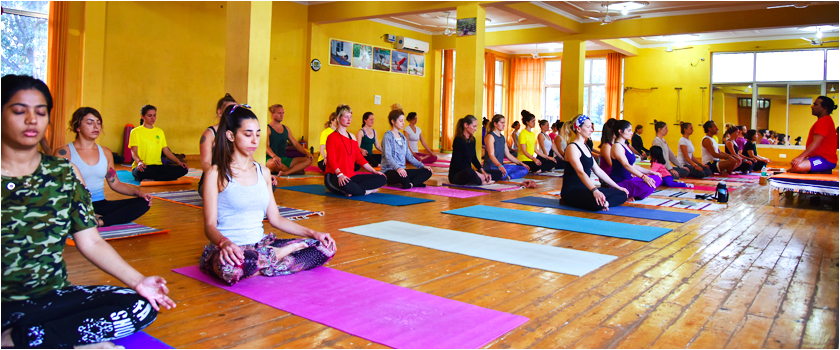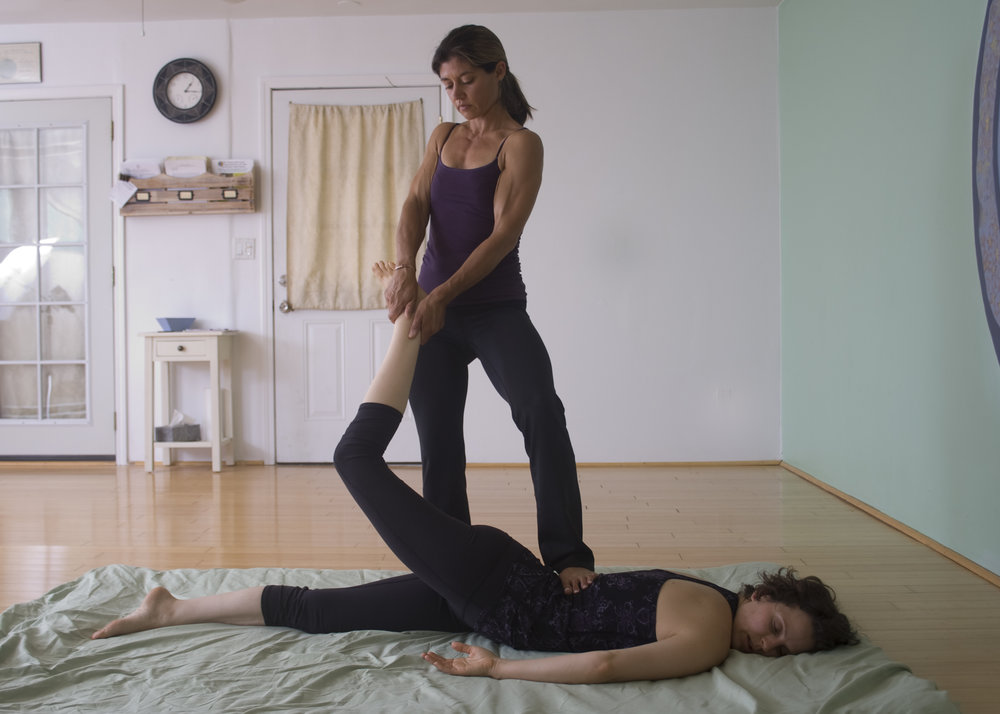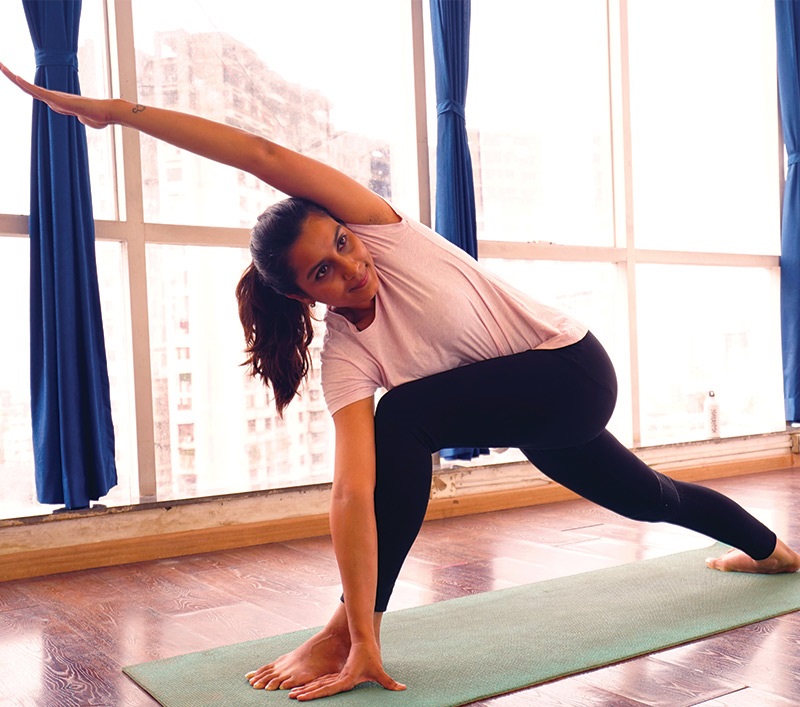 IGIYS MAIN FEATURES
We care for the health, which reflects our dedication guided by strong values in yoga classes at home.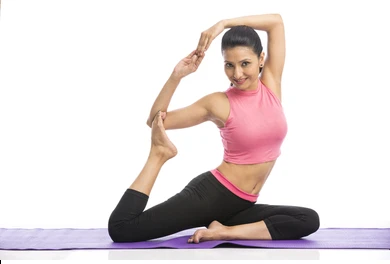 TRADITIONA YOGA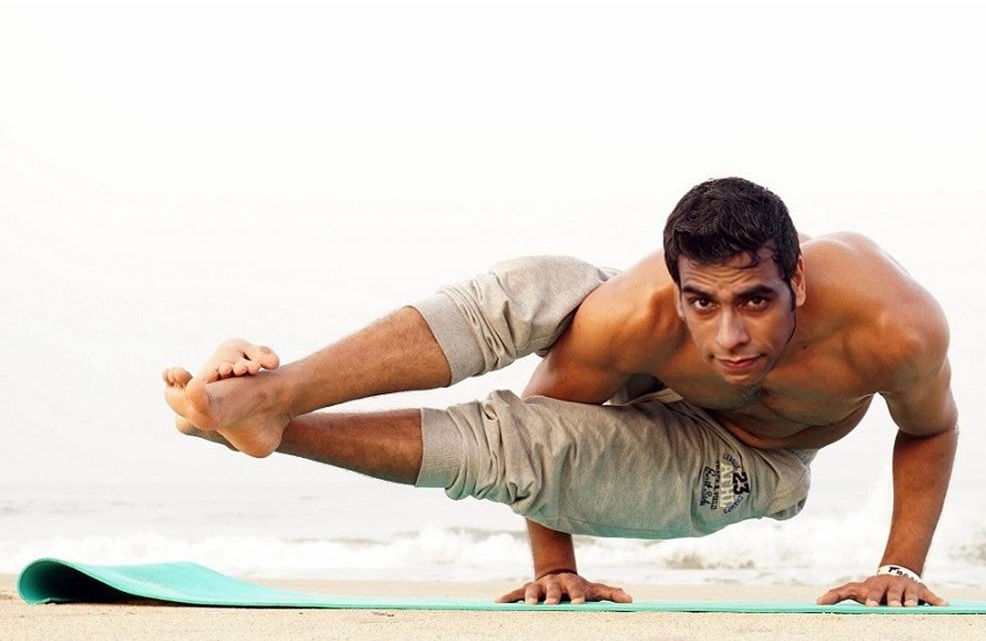 POWER YOGA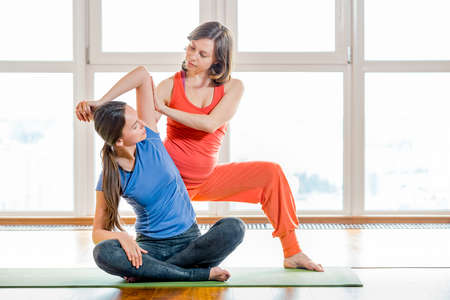 THERAPEUTIC YOGA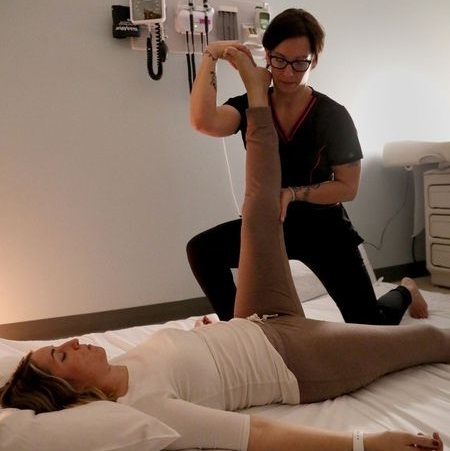 YOGA FOR LIFESTYLE DISORDER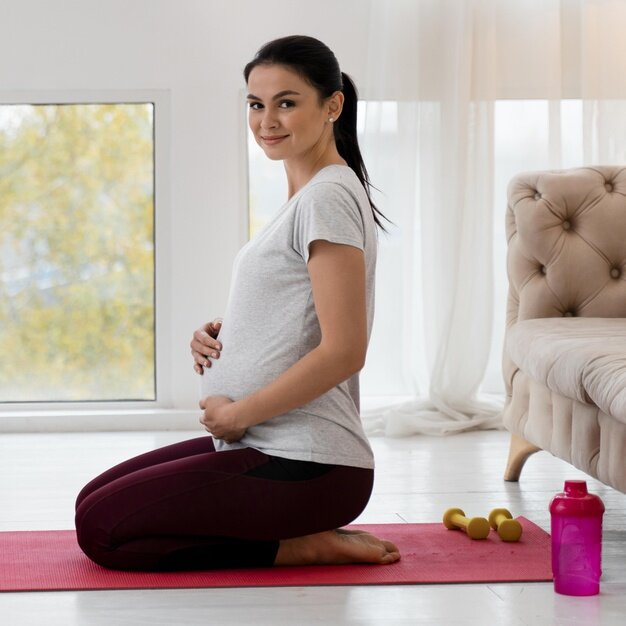 YOGA FOR PRE/POST NATAL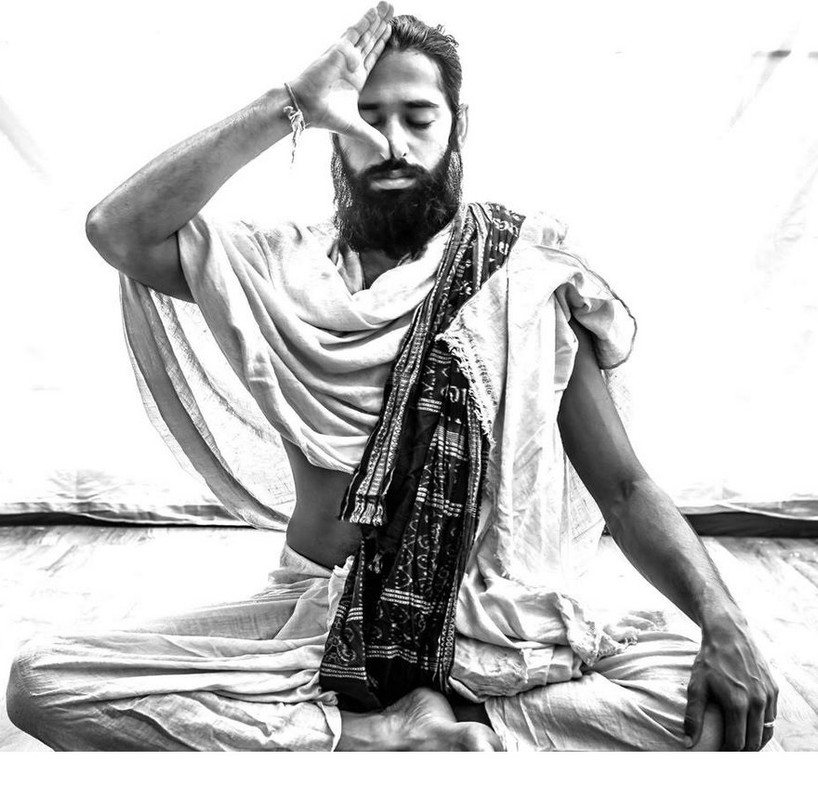 MEDITATION & PRANAYAMA YOGA
OUR YOGA WORKSHOP
Built on a heritage of highly reliable yoga workshop service, we deliver a strong health through yoga classes at home and yoga workshops and events.
IGIYS offers Online Yoga Workshop for office employees, in view of the COVID-19 pandemic. Large number of people had get associated with IGIYS workshop - The best solution in Covid-19.
GLOBAL IGIYS ONLINE YOGA CLASSES AT HOME
With great efforts IGIYS provide Online yoga classes Worldwide
"Indira Gandhi Institute of Yog Services" (IGIYS) have continued to refine and expand our site's offering of yoga postures, sequences, yoga therapy, and articles covering a broad range of subjects. We hope that you enjoy your time exploring our site and that you find valuable information to help you deepen your yoga practice.
Our deepest desire and wish is to make the world a better place. Our highest goal is to remove the suffering, misery and unhappiness of the people of the world, and to remove the causes of this suffering. We are here to serve, in our highest capacity, to spread the knowledge and wisdom of the ancient path of yoga to all who desire these tools. We pray that our work helps others to learn, grow and develop spiritually, physically and mentally. May peace, love and joy reside in the hearts of all.
"Indira Gandhi Institute of Yog Services" (IGIYS) is operated using the yogic principles of the yamas and niyamas. We embrace the yogic teaching of Ahisma (nonviolence) in our relationship to the earth. At IGIYS we have a strong commitment to protecting the planet by becoming a carbon neutral and green company. Through Samtosha and Asteya we practice generosity through contributing over 5% of our profits to non-profit organizations.
In our Yoga Blog we report on yoga news, trends and happenings throughout the world. You will also find opinions and personal discoveries sprinkled throughout our yoga articles. We love to share our knowledge and experience of yoga with you, and we love creating interesting ways to apply yogic teachings to the world around us.
We are grateful to publish articles that encourage and motivate our readers to deepen their knowledge and understanding of yoga. If you appreciate the work we do please take a moment to subscribe to our newsletter and follow us on social media.
Services Offered: "Indira Gandhi Institute of Yog Services" Delivers Yoga Trainer At Home in West Delhi/Gurgaon | Yoga Classes At Home in Janakpuri A/B/C/D Block | Yoga At Home in Tilak Nagar | Home Yoga Instructor in Rajouri Garden | Personal Yoga Teacher in Vikaspuri | Home Yoga Teacher In Kirti Nagar | Power Yoga Trainer At Home in Uttam Nagar | Meditation Yoga Trainer At Home in Hari Nagar | Home Yoga Classes in Shiv Nagar | Yoga Trainer At Home in Delhi Cantt | Yoga Classes At Home in Naraina | Home Yoga classes in Dwarka sector 4/6/7/12/22/10/23/dwarka mor | Meditation Yoga Trainer At Home in virender nagar | Female Yoga Teacher At Home in Shubhash Nagar | Pranayama | Breathing and relaxation techniques | Meditation for stress management | Power yoga classes | yoga for weight loss | yoga for general fitness.
Objective of IGI Yoga Classes At Home Services
Health is defined as"a state of complete wellness which includes physical, mental, spiritual and social well being and not merely the absence of disease in human body
"Indira Gandhi Institute of Yog Services" is an acronym for Ayurveda, Yoga, Unani, Siddha and Naturopathy is a yoga system that has been integrated into the national health care system of India to strengthen public health in rural areas of India, with the aim of offering treatment options for individuals as well as a strategy to overcome the shortage of human resources in government health facilities.
"Indira Gandhi Institute of Yog Services" IGIYS Department deals with medical and public health issues, including drug control and the prevention of food adulteration, as well as Family Welfare programs aimed at stabilizing the population in line with the requirements of economic growth. , social development and environmental protection. The main objectives of this Dept. is to provide adequate and qualitative preventive care of the district not only through the allopathic system of medicine but also through the Indian system of medicine. primary health care by bringing medical institutions as close to the people as possible, particularly backward and tribal regions .
The Health and family welfare department, "Indira Gandhi Institute of Yog Services" is making a constant and concerted effort to formulate and implement schemes that ensure adequate health services to people in accordance with the National Health Policy. While these schemes are being implemented, steps are being taken to make improvements to the District's health care system to serve the health needs of people in rural areas, particularly in the backward and tribal regions of the District.
To make ensure adequate, sound, qualitative, preventive & curative health care to people of India.
To make ensure health care services to all particularly to disadvantaged groups like scheduled tribes, scheduled castes & backward classes.
To ensure and provide affordable quality yoga trainers to the people of India, not only through the yoga asanas but also through meditation systems.
To make ensure everybody gets access to primary health care by bringing yoga institutions as close to the Indian people as possible or through online yoga classes at home trainers health units, particularly, in the under served & backward blocks.
To eliminate diseases like parkinsons & arthritis from the District & Prevent as well as control other communicable diseases like covid-19.
To reduce mortality rates by increasing health immune system.
To guarantee to the people of India "Indira Gandhi Institute of Yog Services" medicine free treatment(via yoga asanas) for certail major communicable diseases and fatal diseases.
To impart yoga training to doctors, nurses & other paramedical staff to upgrade their skills & Knowledge to improve quality health care in the District and improve medical education in the District.
Over the decades "Indira Gandhi Institute of Yog Services" has adopted various structural and functional measures for the development of the health sector. This has been reflected both in the health programs implemented and in the health infrastructure in place to provide services. Realizing the conditions and reasons why health services are not provided in the tribal-dominated interior sectors of the state, the state has from time to time adopted special programs and reached out to the region and the communities. people in it. The tribal peoples living in these areas belong to different levels of development, which is reflected in their technology, knowledge, skills, access, affordability, etc. In examining the basic realities in tribal-dominated pockets, the state reflects its approach by leveraging resources from various agencies (whatever is available), enabling and supporting NGOs to deliver their services (with few resources), and providing support logistics to the Department of Health to provide services.
| | | |
| --- | --- | --- |
| S no. | Name of the Yoga Course | Yoga Classes At Home in Days/Month |
| 01 | Semi-Light Level Training For Yoga Classes At Home (SLLT) | 8/12/16/20 (per month) |
| 02 | Compressed Level Training For Yoga Classes At Home (CLT) | 8/12/16/20 (per month) |
| 03 | Semi-High Level Training For Yoga Classes At Home (SHLT) | 8/12/16/20 (per month) |
| | | |
| --- | --- | --- |
| S no. | Name of the Yoga Course | Yoga Classes At Home in Days/Month |
| 01 | Light Level Training For Yoga Classes At Home (MLT) | 8/12/16/20 (per month) |
| 02 | Medium Level Training For Yoga Classes At Home (SLLT) | 8/12/16/20 (per month) |
| 03 | High Level Training For Yoga Classes At Home (HLT) | 8/12/16/20 (per month) |
| | | |
| --- | --- | --- |
| S no. | Name of the Yoga Course | Yoga Classes At Home in Days/Month |
| 01 | Medium Level Training For Yoga Classes At Home (MLT) | 8/12/16/20 (per month) |
| 02 | High Level Training For Yoga Classes At Home (HLT) | 8/12/16/20 (per month) |
| 03 | Power Level Training For Yoga Classes At Home (PLT) | 8/12/16/20 (per month) |